PRICING
---
SEO Website Audit Cost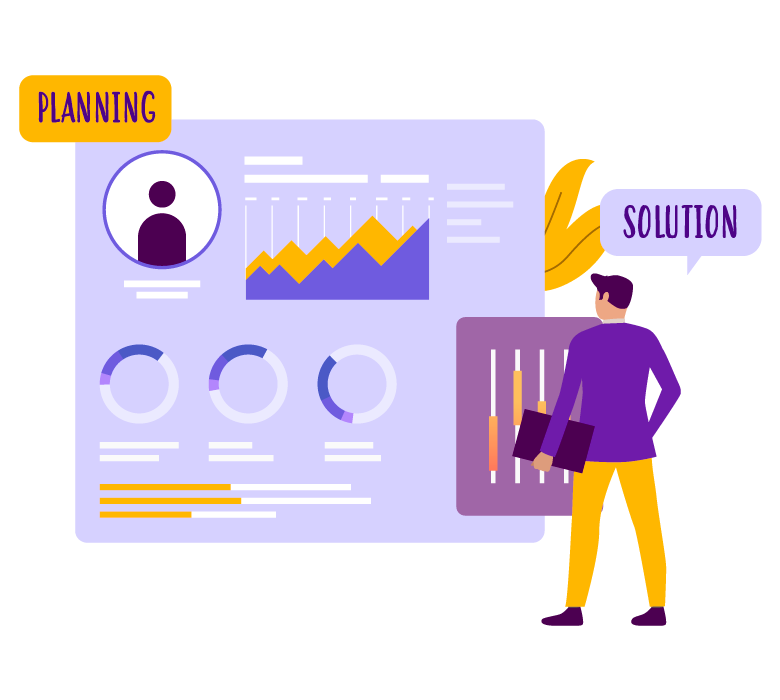 Get A Complete Audit & Action Plan
Our SEO site audit service including the process of evaluating your website for its friendliness and ability to appear in Google search engine results pages (SERPs). It is one of the fastest, most efficient way to determine why your website isn't ranking as highly as it should be.

The goal is to perform checking each step on the audit list and finding any issues that need to be repaired or improved so that it can achieve a higher ranking in the search engine results.
SEO Website Audit Pricing & Packages
How Our SEO Audit Services Work
We do a thorough overall analysis to assess your website's strengths, weaknesses and determine an SEO strategy & solution. We identify both the on-page and off-page factors affecting the search positions.

We deliver a comprehensive SEO audit report, including a competitive scorecard, backlink report and future site strategy. Our SEO website audit services begin with an overall analysis of your website to assess what action & solutions are best needed for its performance.

Based on this analysis, Search Exposure offers recommendations for improving your website to boost your overall search engine rankings.
These recommendations may include, but are not limited to:
---
All of these are included in both on & off-page SEO audit.

The factors listed above are just some of the many elements Search Exposure will address during the SEO audit process. Each of these factors provides some direct or indirect impact that could affect the accessibility of search engine crawlers, as well as a visitor to your site.

Our full SEO audit will show us exactly where you can improve so you can start ranking better in search engines.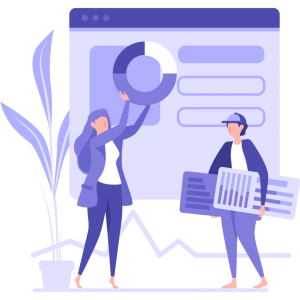 Why Invest In SEO Audit Service
Our SEO audits are designed for those who are facing trouble in achieving ranking for their intended/targeted keywords, and unsure about how to solve the factors that are dragging down the performance. Perhaps the page speed affecting your site is slow and you have no idea how to fix it. Your website may also be having duplicated content and you do not have the tools to check it. That is where we come in.

Search Exposure's SEO site audit service includes a thorough investigation of all possible factors that could impact your site performance. We cover more than 55 crucial SEO elements, from an essential on-page area like meta tags to comprehensive sitemaps structure. We will examine your site and determine exactly where & how your marketing strategy can improve in order to rank better on Google Search Engine Page.
We recommend an SEO audit for any website that is facing a ranking problem and needs an actionable strategy on what to do next. This is also suitable for a startup business that recently developed a website and wants to be well prepared to deliver the best brand image to its customers. SEO audit is always a crucial kickoff to create an online marketing strategy that can maximize your visibility in this digital era.

At Search Exposure, our specialists are experienced in several critical areas of SEO, from traditional to local to e-commerce. That makes it easy for our team (and yours) to assess your SEO strategy and discover opportunities.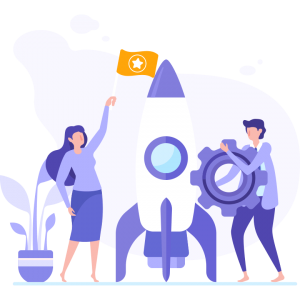 How Long Our SEO Audit Service Will Take
Our full SEO audit service takes 30 days for the basic plan and 45 days for the market leader option. During this time, Search Exposure will completely analyze and assess your website with our SEO audit services to determine the best strategy for you moving forward, and provide advice on what to change so that your site performs better in organic search rankings.

We will then show you our SEO audit report so you can see areas of potential improvement in detail.